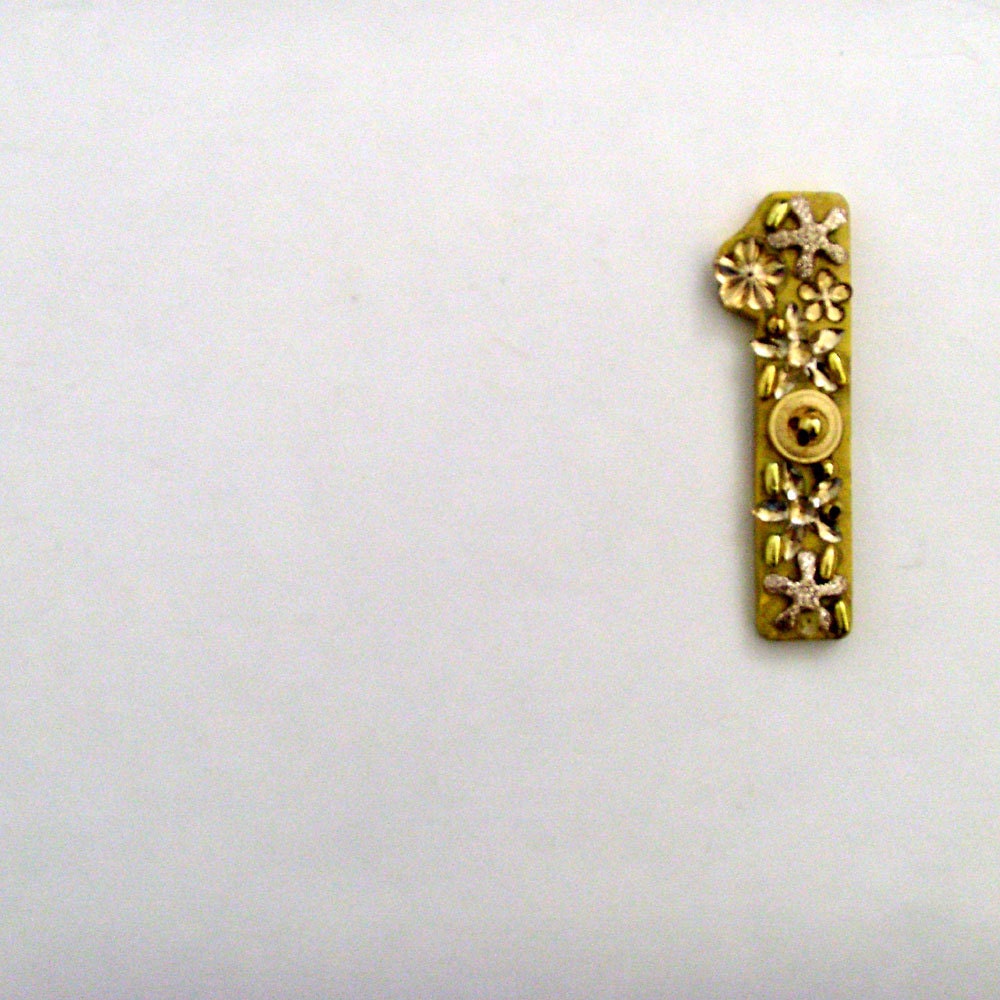 One year ago today, I published my very first velvet toolbox post.  So much has happened in the last year - sold my loft, decorated my neice and nephew's guest bedroom at my parents', moved into a full-on 4-bedroom house deep into the burbs,  quasi-gutted the entire main floor of said house, and renovated a kitchen.
I'm so excited to begin another year with you, sharing all of our reno and decoration adventures to come.  And I'm so thankful to all of you who read and contribute to this blog.  Your comments and feedback have encouraged me to continue writing and scouting for more beautiful things to share with you.  If it weren't for all of you I'd be talking to myself, so thanks for not making me look like a nutter.
Happy Birthday, velvet!