Not much on the radar on the home front, as we are soaking up as much of summer as we can. Let's do some virtual shopping then, shall we?
Today, let's hang out at Zara Home.
For my imaginary living room:
Round Nest of Tables (Set of 2) - $269 CAD
Glass Ball Tieback, $25.90
Contrasting Stripe Rug, $199
Floral Hankerchief Pillow, $39.90 (pillow insert not incl.)
Decorative Resin Coral, $59.90
Moving on to the dining room tablescape and decor:
Double Layer Table Runner, $49.90
Waves Dinnerware, $6.90-49.90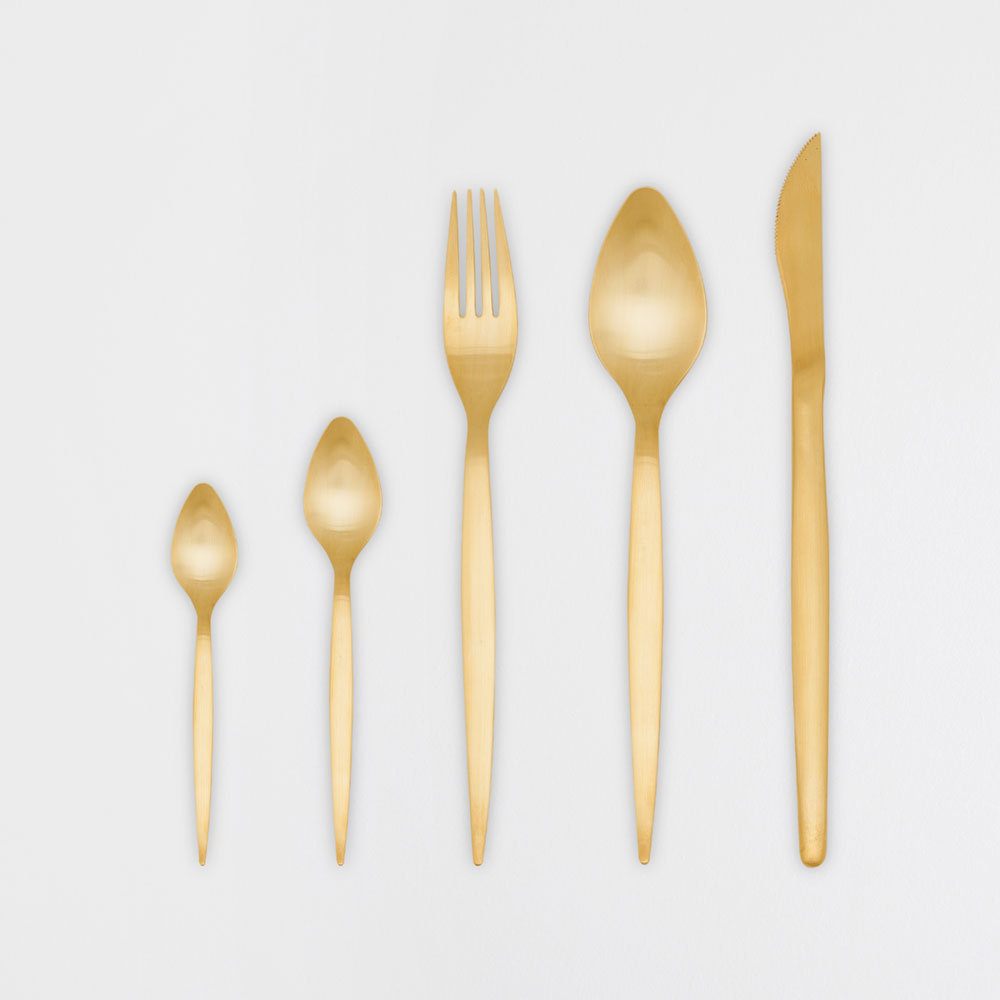 Antique Gold Flatware, $6.90-9.90
Digital Iris - Print Napkin (Set of 4), $39.90
Green Raised Design Glassware, $5.90-19.90
Enjoy this post? Send me the name of an online store and the room of your choice, and I'll pull together a look for you in an upcoming post.